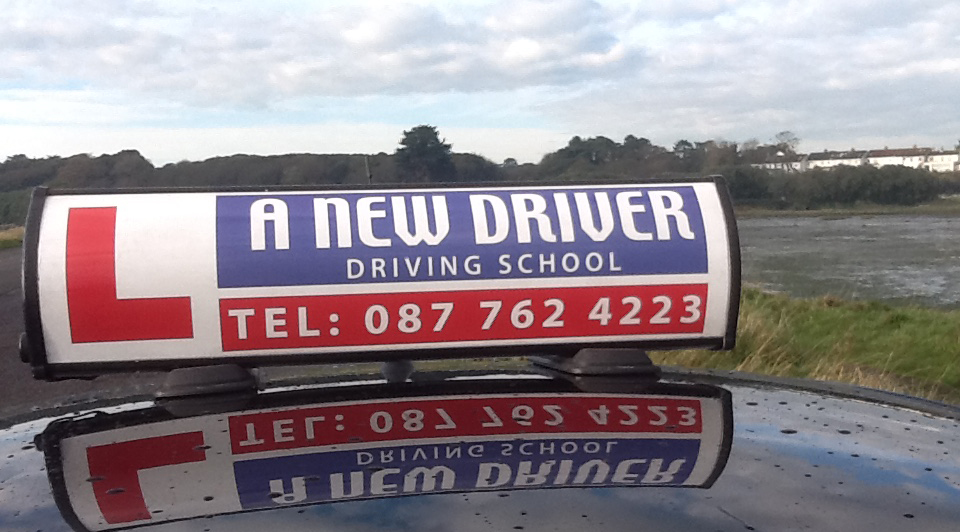 —
*Only €50 For Pre-Test In Your Own Car*
—
Pre Tests in Finglas and Raheny
–
Pretest lessons are carried out in the Finglas and Raheny driving test areas
Pretests can be carried out in own car or driving school car if required.
Only €50 for pretest/lessons in your own car.
Includes detailed report on your driving.
Feedback on areas you need to work on (detailed report provided)
Questions answered if you have any queries.
Pretests carried out in the test area.
Demonstration of manoeuvres provided if necessary.
Questions you may be asked in the test provided to you.
To Book a Pretest Lesson:
Call James on 087 762 4223 or email anewdriver@gmail.com
Book Lessons Or Vouchers Online