---
AnewDriver's Success Stories 2016: We would like to thank everyone who chose to learn with us in 2016!
Here are some of ANewDriver's successful stories this year: Come and become part of another one in 2017! Book Now!
---
Alexandru Lacobescu – 29th July 2016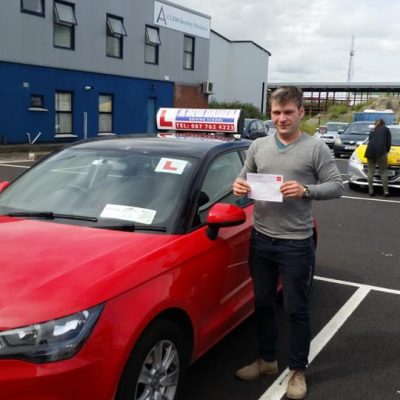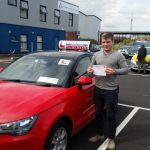 Congratulations to Alexandru Iacobescu who passed his test yesterday in Finglas with only 2 grade 2 faults.
Alexandru completed his 12 EDT lessons with A New Driver and had no problem passing his driving test.
---
Emma Everan – 18th August 2016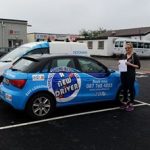 Congratulations to Emma Everan for passing her test in Finglas test centre.
---
Ann Marie Lawlor – 25th November 2016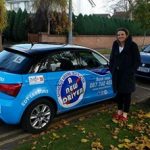 Congratulation to Ann Marie Lawlor for passing her driving test first time in Finglas.
Ann Marie did a course of 10 lessons to brush up on her driving and passed the test with only a few faults.
---
Visham Sumputh – 1st December 2016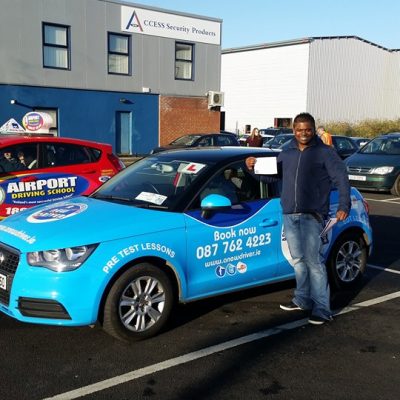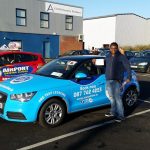 Congratulation to Visham Sumputh who passed his test in Finglas.
---