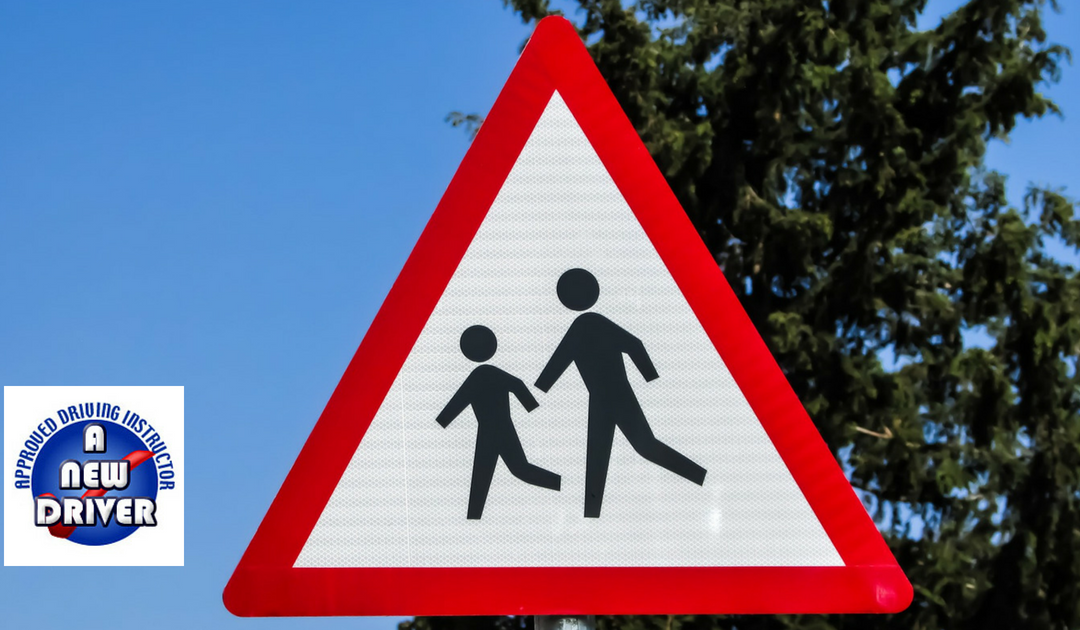 It is important to understand the good practices of driving in school zones and special limits zone.
As the final preparations for a new school term begin, in homes and schools around the country, the RSA Road Safety Authority is calling on drivers, parents, guardians and teachers, to make sure road safety is top of the 'back to school' checklist. The RSA is reminding parents to ensure their child is visible when walking or cycling on the roads, or when waiting for the school bus.
According to Moyagh Murdock, Chief Executive of the Road Safety Authority Ireland, parents and guardians have the responsibility to ensure the youngest and most vulnerable road-users are safe when travelling to and from school. One of the easiest ways to do this is to ensure they wear high visibility material when walking, cycling or getting the bus to school. This will help other road-users to see them and to slow down when they are nearby.
Drivers in School Areas
Motorists should also be on the look-out for children making their journey to school and to modify their behaviour accordingly. Drivers should know and respect at all times the speed limit around special areas and schools. It is important for drivers to keep in mind that they must watch out for all children in special areas in public, as children often do not have the skills to cross roads safely.
Here are some Back to School Tips from the RSA:
Understand the driving limit in the area you are driving, and always watch out for children and families crossing on special areas and nearby;
Research shows that children under 12 should be accompanied if walking or cycling to school as they don't have the necessary skills or experience to manage traffic or cross the roads safely. So make sure your child is accompanied by a responsible adult until they're old enough to go on their own;
If your child travels to school by bus or car, make sure they use the correct restraint at all times, for example, a child car seat, booster cushion or safety belt;
Show them the correct way to get on and off the bus, in particular, where they should stand to safely wait for its arrival and before crossing the road;
If your child walks or cycles to school, make sure they are wearing the proper safety and high visibility gear – a helmet and high vis if they cycle, and a high vis vest or armband if they walk. Make sure their bicycle has working lights, both front and rear, and a bell;
For older children who may walk or cycle to school, it is important that they learn how to share the road safely with other road users, for example, how to use hand signals to indicate a manoeuvre and always obey the Rules of the Road;
 Teach your child the 'Safe Cross Code' and make it a part of their 'going to school' routine.
Remember, the best person to teach your child how to use the roads safely is you. So set a good example and always demonstrate safe road use when using the roads.