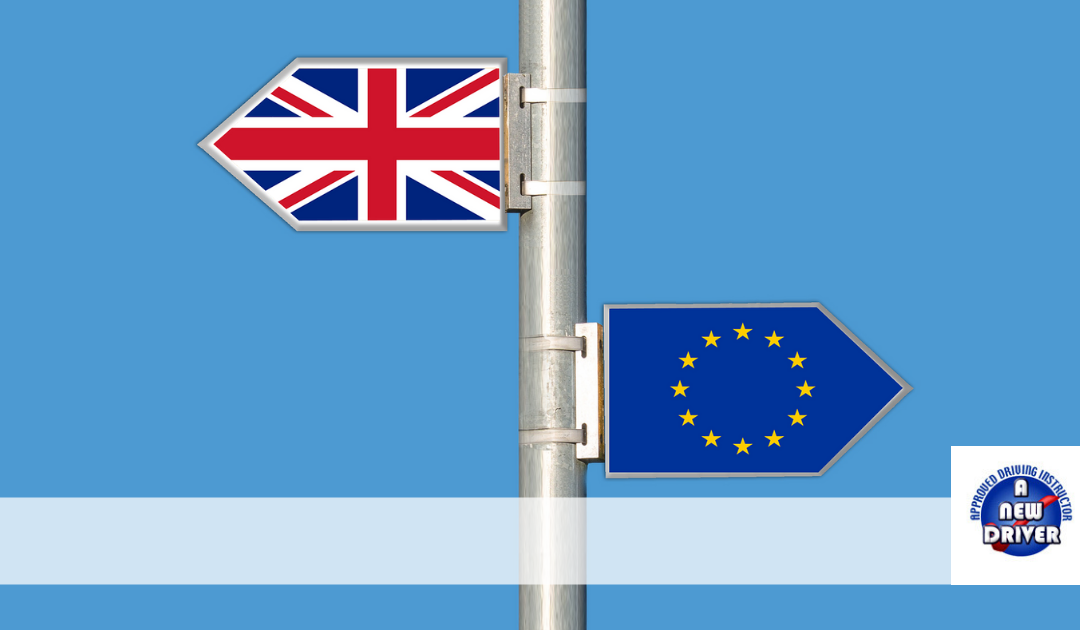 The Road Safety Authority says drivers in Ireland with UK licences will need to swap their permits.
If you live in Ireland and have a UK driving licence, your licence will not be recognised here if there is a no-deal Brexit. You should apply to convert your UK licence to an Irish licence before 29 March 2019 to ensure that you can continue driving here if this situation arises.
UK licence holders are able to retain almost all categories and permissions granted by their current permit under exchange of licence arrangements in place at the moment. But national licence categories are the exception and cannot be transferred to Irish licences, according to NDLS. UK licences can be swapped for Irish ones in around 17 days.
How To Apply
You have to apply in person to one of the of the NDLS centres. You do not have to provide photographs with your application but you do need to bring photographic ID, proof of your residency entitlement, evidence of your PPS Number and proof of address with you in order to confirm you are the person who is exchanging your driving licence. You apply to exchange your driving licence using driving licence application form (D401) which is available from NDLS centres, driving test centres, driving theory test centres and Garda stations. You can also download the driving licence application form (pdf) as well as guidance notes (pdf).
Your completed application form must be accompanied by the following:
Your driving licence. If your driving licence is lost or expired, you need a letter of entitlement from the licensing authority in the state that issued your licence
A Driving Licence Medical Report Form may be required
A Driving Licence Eyesight Report Form may be required
The appropriate fee – see Rates above
It may take up to 3 months for your licence to be exchanged, as the NDLS must verify each foreign licence with the country that issued it.
The NDLS has a published a useful FAQ document on Brexit and driving licences. To read the full version, please click on FAQ on Brexit Implications.
But keep in mind: In case there is an agreed Brexit, UK driving licences will continue to be recognised across the EU.
(Source: citizen information Ireland)