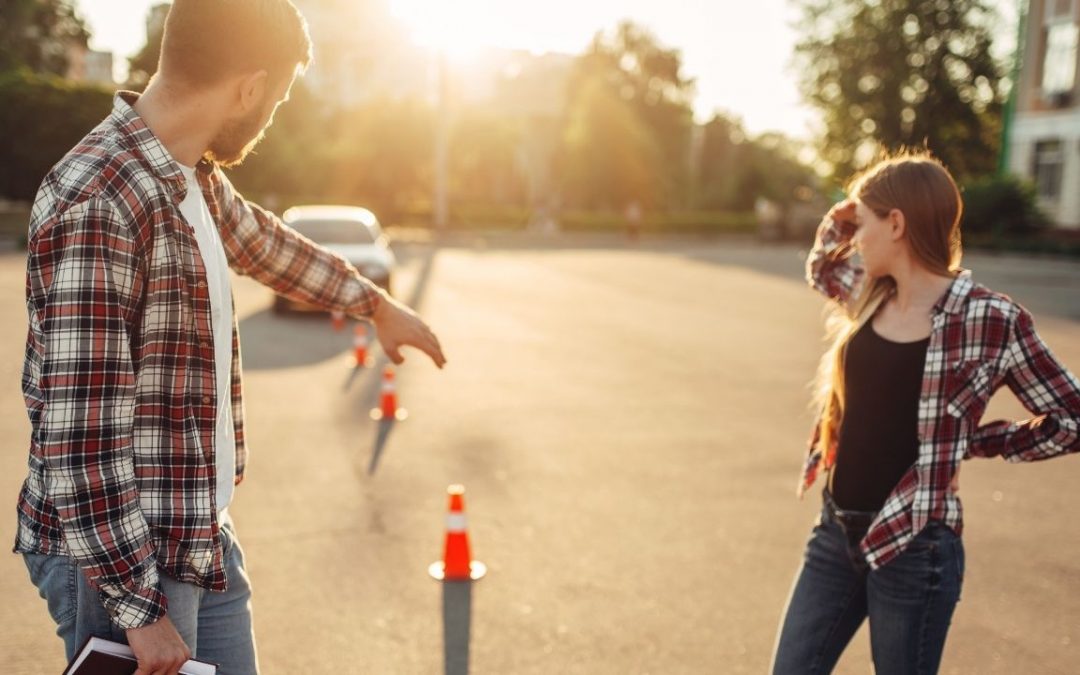 Have you ever wanted to learn to drive, but the thought of sitting behind the wheel makes you break out in a cold sweat? Have you ever wanted to learn to drive, but the thought of spending hours behind the wheel scares you? 
Maybe you've been on a long trip and you're craving some fresh air, or maybe you're just not ready to learn to drive yet. Or, maybe you're already a driver who's ready to improve their skills or brush up on old ones.
You can always go the self-taught route and read books, watch videos, and ask other people for help. However, both of these approaches have their own set of benefits and drawbacks.
That's why it's important to learn from a professional who specializes in teaching drivers of all skill levels. Professional driving schools are designed to give students the knowledge and skill needed to pass their driving test the first time.
The Benefits Of Professional Driving Lessons
If you're hoping to get your license, the most important thing you can do is take a series of professional driving lessons from an actual center (No self-learning!). 
A driving lesson is an opportunity to learn from an experienced driver—a professional who has passed the driving test thousands of times—and will know exactly what to do in any given situation. 
In a series of driving lessons, you'll build on what you've learned, identify areas for improvement, and build the skills necessary to pass your test on the first try. 
That way, you can start building your driving record as soon as possible, which will make getting a car insurance quote, securing a job, or getting into college much easier.
How Driving Lessons Can Build Your Confidence
Getting behind the wheel of a car can be a scary and stressful experience, even for the most seasoned drivers. It doesn't matter if you're just learning to parallel park or are gearing up to take your driver's test; learning to drive can be a bumpy ride. 
And while some people are okay with taking the wheel once or twice and then handing the keys over to a professional driver, others need more than that. 
There are a lot of factors that go into making someone a safe and confident driver, but one of the most important is having safe, reliable access to a driver's vehicle.
Professional driving lessons help you build the driving skills and confidence you need to pass your road test the first time. With expert instruction, you'll build the necessary skills to pass your road test on the first try. And with a proven track record, you can trust that your instructor will provide you with the best road training possible.
This also gives you the opportunity to ask questions directly, and receive feedback from your driving instructor on your driving, rather than just giving you instructions on how to drive. 
In this way, you can learn the skills necessary to become a safe and responsible driver, and have a great experience while doing it.
Go The Professional Route Instead Of Self-Learning 
Professional driving instructors can help you build your confidence behind the wheel and provide you with the skills and knowledge you need to pass your road test on your first try. 
Certified instructors go above and beyond to ensure that you receive the best instruction and have the most fun learning to drive, which helps you build a stronger relationship with the road and the driving process.
Simply learning something as crucial as driving through tutorials and books can't teach you the practical life skills and tidbits instructors can share with you in real-time.