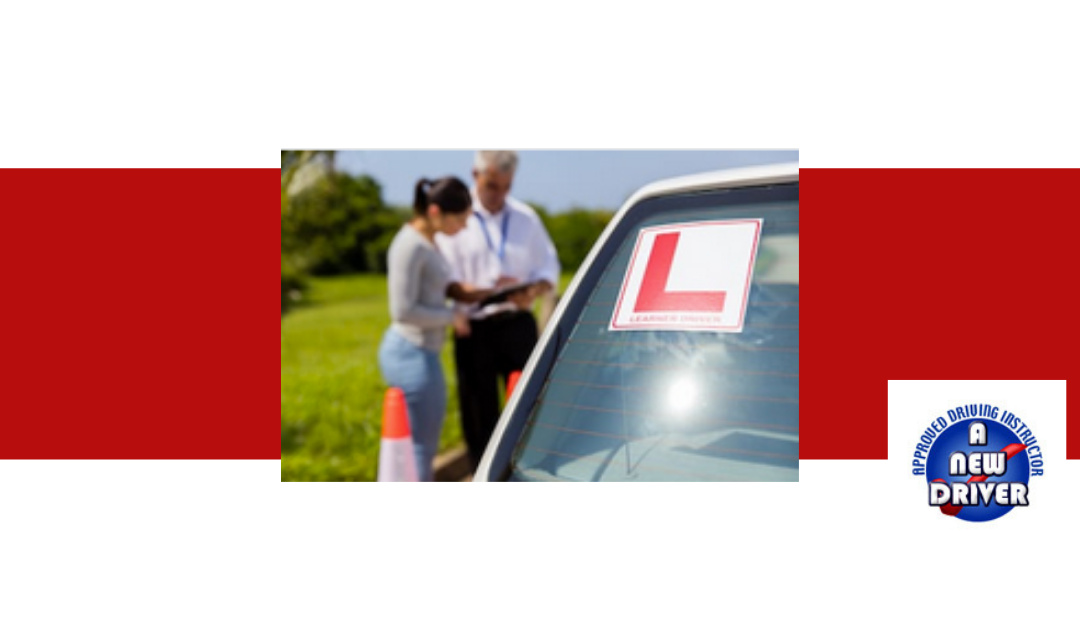 Learner drivers have been avoiding to take their driving tests.
Taking your driving test is imperative if you wish to achieve positive results. Avoiding it, it's only going to lead to delays, frustrations and bad driving habits. 
More than 120,000 learner permit holders who obtained their first licence between 1984 and 2016 have never taken a driving test, new figures show.
The Road Safety Authority (RSA) said the 125,860 learner permits issued between 2016 and 1984 remain active, meaning they are being renewed every year.
Under the current rules, a driver can renew their learner permit once they have booked a driving test. They do not need to provide proof of having sat the test and there is no legal requirement for a learner driver to take one.
The issue also partly explains the proportion of drivers who fail to show up for their test, with an RSA spokesman saying about 10 per cent of applicants, up to 500 a week, fail to attend.
The RSA said while longer waits for a driving test were an issue for some drivers between 2016 and last year, the average waiting time nationally now stands at 8.4 weeks, following the hiring of additional testers.
The figures were released by the RSA following a Freedom of Information request from The Irish Times and cover the time period from 1980.
The authority said the recent Clancy Amendment – which introduced penalties for learners who drive unaccompanied – has led to a 30 per cent increase in driving test bookings. It believes the legal change will see the number of long-term learners permit holders gradually fall.
If you are looking to take your driving test you can click here to contact A New Driver.
(Source: The Irish Times)