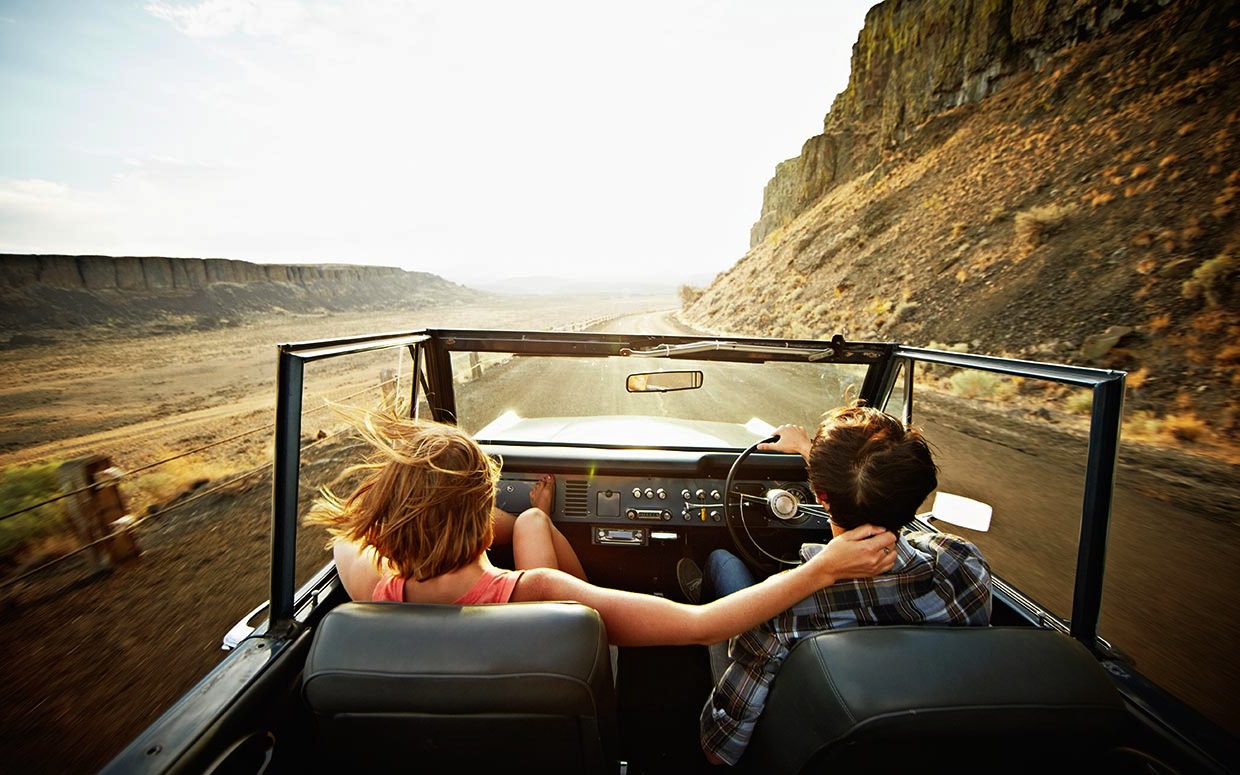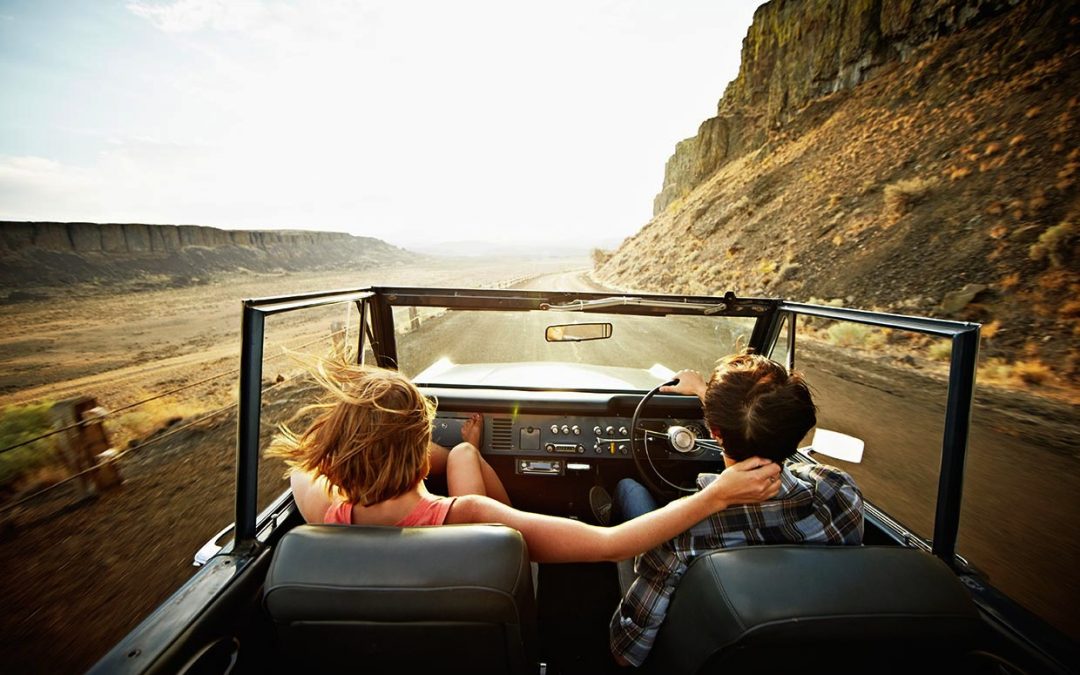 By ANewDriver
---
Reasons to Learn How to Drive – For some people, having their own transport is essential. But here are some reasons why it's worth learning how to drive, even if you don't want or need to own a car.
Lifelong Skill
Driving is like learning to ride a bike: it's a skill you never forget!
What other transport takes you from door to door, long distances and protects you from the weather?
If you learn to drive, you have the freedom to travel where and when you want. When you go on holidays you may want to hire a car. Or perhaps you want to take some day trips with visitors or family.
You don't even have to own a car: hiring one is more practical and economical if you only need one occasionally.
Work
Many jobs require a driver's licence, so having one will open up more employment possibilities to you. It's always worth getting the licence, even if your current job doesn't require it, as you may want or need to change jobs in the future.
It also gives you the ability to drive to work, in case your work place is not close to public transports.
Mobility
 Public transports are great and more economical, not to mention that traffic and the ability to find parking can be a bit of a burden sometimes.
However, for those who live in more rural areas, a car is often essential, as getting to work, going shopping or visiting family would be impossible without one.
Handy ID to have
A driver's licence is an easily portable form of ID. Not everyone has a passport, and for many purposes a photographic ID is required.
It isn't worth going to the expense of learning to drive just for this reason, but it's a useful bonus.
---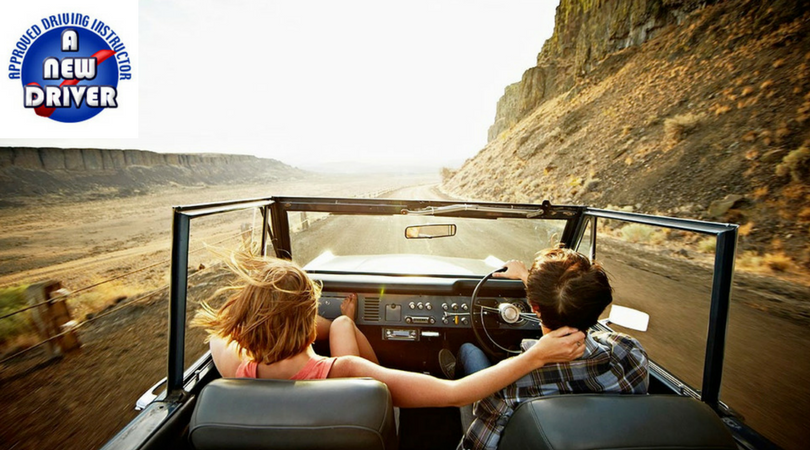 ---