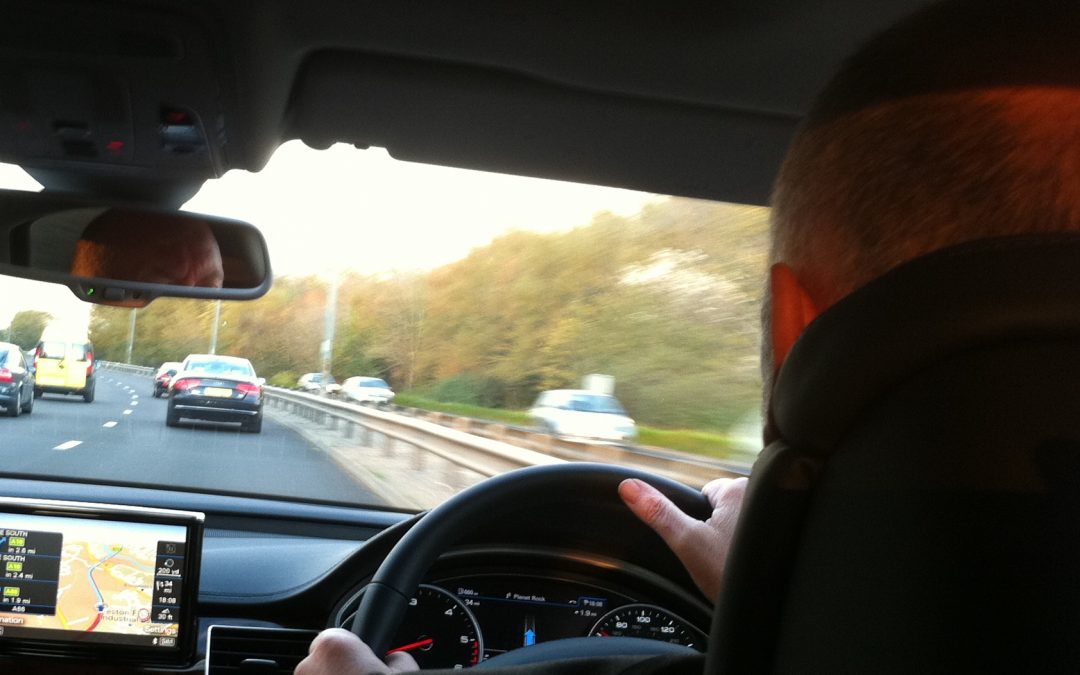 Having a clean windscreen is very important for safe driving. Trying to see ahead is difficult when you have a combination of sunlight and a screen covered in dirt: smeared bug guts and general greasy road grime can decrease your visibility resulting in unsafe driving. The current dry weather in Ireland certainly does not help with keeping your windscreens clear and clean.
So, what can you do to help make vision through your windscreen better at this time of year? First of all, resist the temptation to wash your car constantly as we must save water due to the dry weather. Second, you can follow these simple steps to cleaning windscreens, so you can drive safely with a clear view of the road ahead: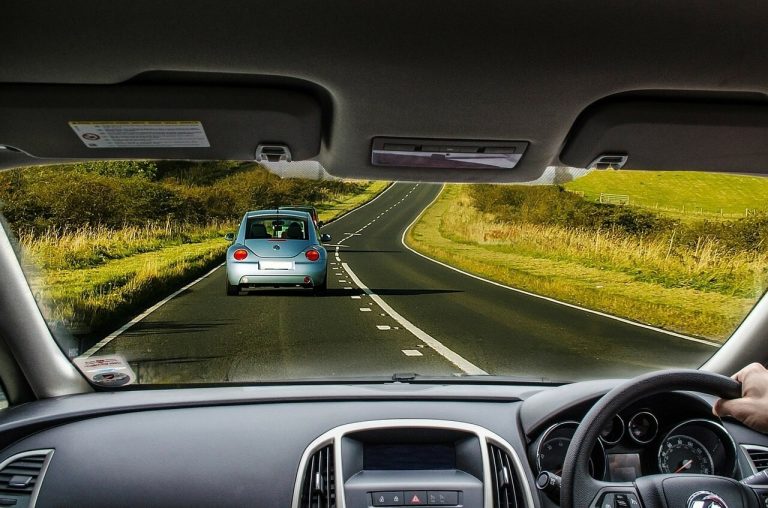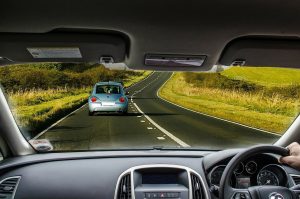 Clean the inside of the windscreen first – Use a microfiber cloth to wipe the windscreen interior and remove dust particle build-up, which can impact your vision of the road.
Spray a cleaning product – Spray the interior of the glass with a windscreen cleaning product. You can find it in any local auto store or supermarket.
Clean again – Use the clean side of the microfiber cloth, or a new cloth entirely, to wipe the windscreen around the edges. Once the edges have been cleaned, spray the area again and proceed to wipe the remainder of the windscreen. To make it shine and streak free, take a clean cloth and wipe over all the internal windscreen glass.
Clean the outside – For the external glass, give the windscreen a quick wipe over and spray the windscreen with the windscreen cleaning product. Use a pint of water – not more than that to avoid water waste – and rinse down the windscreen from top to bottom with clean water to completely remove all dirt and build up.
Dry well inside and outside – use a lint-free cloth to dry the windscreen completely. Adding a small amount of white vinegar on the clean cloth ensures a streak-free shine.
Enjoy a clean windscreen and safe driving!