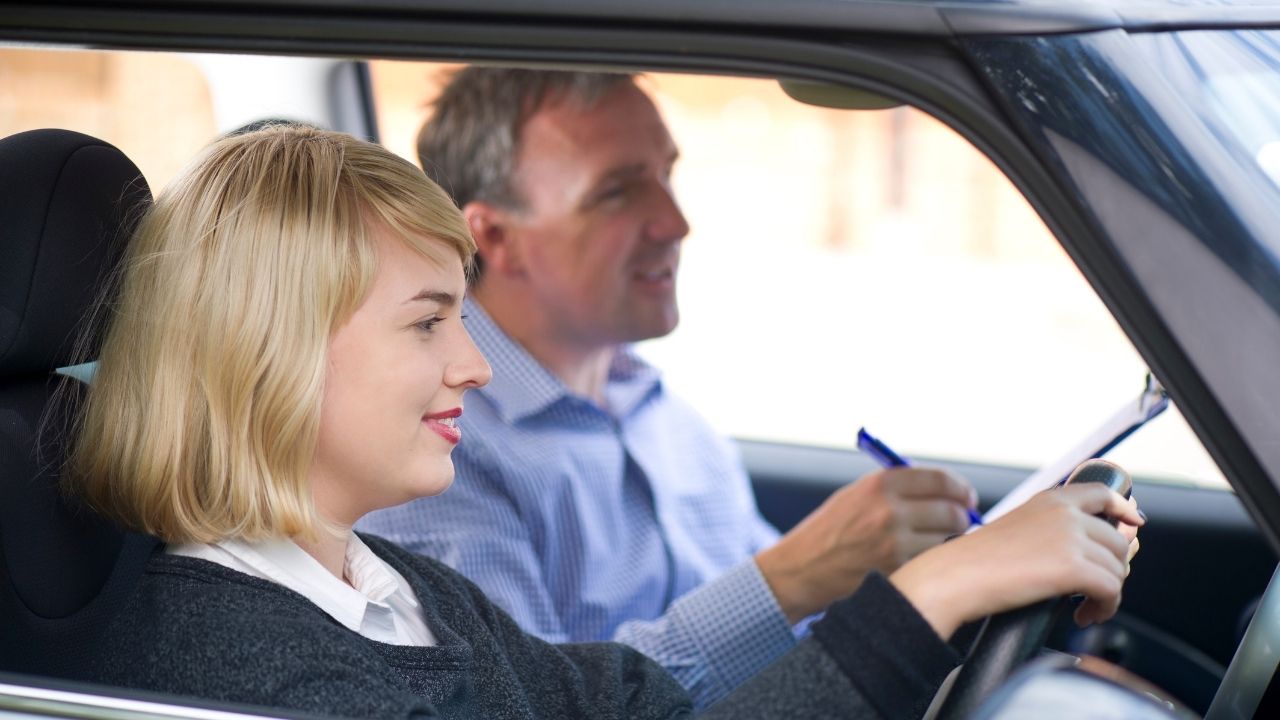 Congratulations! By finding this website you are on the right road to learning how to drive & passing your driving test in Charlestown. Whether you are a complete beginner or looking for driving lessons in Charlestown… A New Driver is the driving school for you, we will help you pass your driving test first time.
A New Driver is the number one driving school in Dublin. We are one of the driving schools and training centres in Dublin approved by the RSA to deliver ADI instructor training and to deliver driver training in every category of vehicle.
One of our first priorities is to create a good working relationship with our students. We like to know what has motivated them to learn to drive and to try and maintain this motivation. No two students are the same, each person will progress at their own pace but we have not met anyone who was not nervous or did not make mistakes. We want you to be able to make a mistake without the risk of feeling inadequate. We also want to be able to discuss freely with your fears and anxieties, if any, about your progress. Further to this we feel it is very important to maintain a humorous and stress free environment in the car.
Learning to drive is something that nearly every person will do in their lifetime. Getting the correct information and professional training from the start helps drivers to become safer, more competent drivers thus minimising risk to themselves and other vulnerable road users. We will help you pass your driving test first time and provide you with all the information and guidance you need along the way. For more information, contact a member of our team on 087 7624223 or email anewdriver@gmail.com.
First Class Driving Lessons in Charlestown by A New Driver
A New Driver is an independent Driving School offering first class Driving lessons in Charlestown and pre-tests at a realistic and affordable price. A New Driver is owned and operated by James Hickey who is I.S.M certified, R.S.A registered and A.D.I (Approved Driving Instructor) approved and guarantees professional, friendly and patient instruction. James is working hard to build a solid reputation and is committed to each and every pupil.
Our driving school is located on Jamestown road in Finglas Co. Dublin and will provide lessons to most of South Dublin offering a door to door service. We cover the test centres at Raheny and Finglas and provide you with excellent test preparation. You may have to fit your driving lessons in Charlestown into an already busy schedule therefore lessons are provided 7 days a week.
We also understand that you may need to cancel your lesson at short notice due to unforeseen circumstances which won't be a problem with a new appointment time rearranged. As we are an independent Driving School and not part of a franchise which can be costly to operate this saving is reflected in our price structure (please see our 'Prices' page). You therefore get quality and first class Driving Lessons in Charlestown at an affordable cost. So if you are a complete beginner and nervous because you have never sat in the driver's seat before, no problem, or if your test is getting close and you want to prepare yourself properly, or any level in-between, look no further than A New Driver.