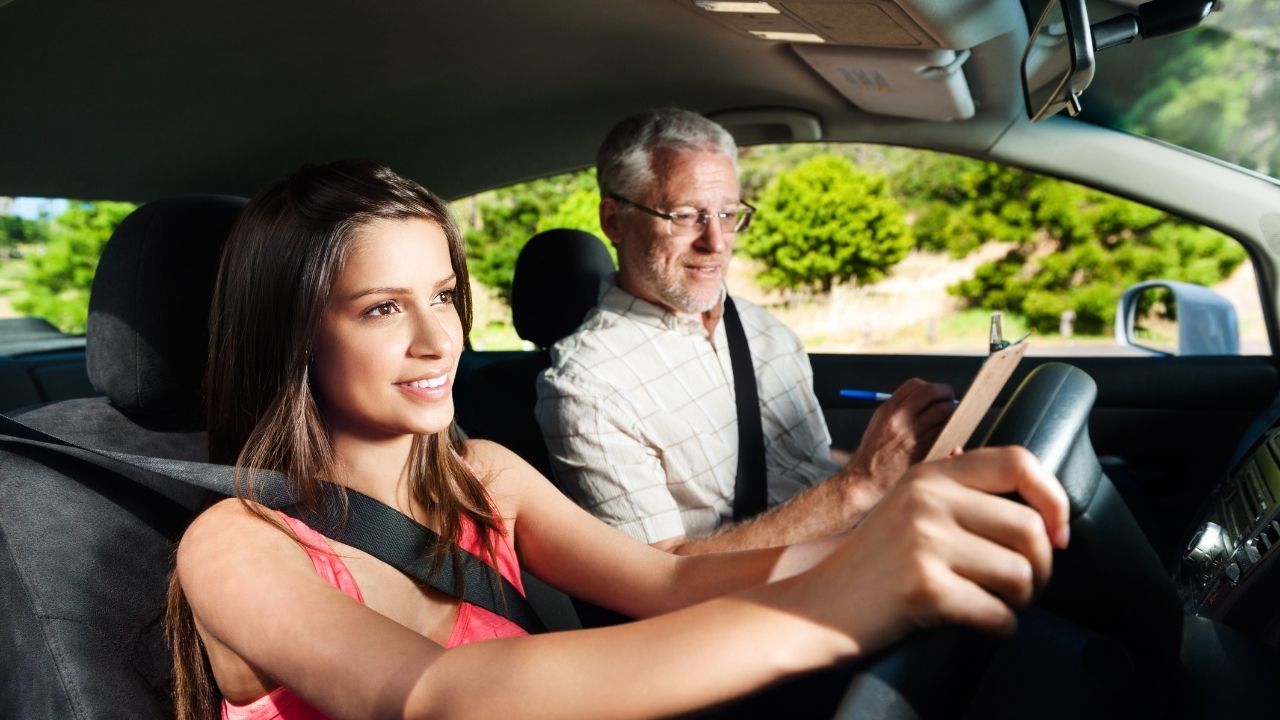 With the majority of students looking for Driving Lessons in Clondalkin choosing A New Driver as their preferred driving school, we have become the leading driving school in Dublin and we thank all of you for choosing us.
It's not by chance we have become the best driving school in Clondalkin, Dublin. We worked hard to achieve this and we're working hard every single day to ensure we stay on top. As we always tell our students; let us teach you to drive and you won't care where you sit during the driving test.
The Driving Lessons in Clondalkin you will get from us will leave you with all the skills necessary to pass your driving test with flying colours. If you're not from Clondalkin do not worry as a lot of our students have never driven at all and we teach right from beginner lessons to passing the driving test.
There are lots of roundabouts on the Clondalkin test routes and if you're not sure how to negotiate a roundabout properly then you will after a lesson with us. You will see so many people indicating inappropriately at roundabouts and worse still, not indicating at all. We do not blame people for not knowing what to do at the roundabout because it's the way they were taught.
We're here to ensure that you get taught the right way, the only way and that will ensure you know all there is to know about driving. This will make you one of our elite students who is sure to pass the driving lessons in Clondalkin on your first attempt. Please feel free to contact us to discuss your driving lesson requirements.
Providing Quality and Value Driving Lessons in Clondalkin
We are a driving school established in 2009 and we specialise in driving lessons. A New Driver driving school provides essential driver training and or test lessons at the best prices in Clondalkin, Dublin. Our instructors are fully qualified RSA approved. We provide expert and patient driving lessons. One on one basis where you learn all the skills required to become fully confident and competent driver.
If you are a first-time learner and want to become an independent and safe driver, you need expert driving lessons in Clondalkin. Even if the new drivers pass the classes with flying colours, still they are not prepared to do the driving in the real world. With A New Driver, the new learner will gain real-world experience and learn at their own pace from trained professionals. Here the driver learns to be a safe and confident driver.
When you sit behind the wheel for the first time into the car with an experienced driving instructor, you know you are going to pass the test in the first go. The individualised driving lesson is broken into several steps to make sure that you learn every important detail that is necessary for you to pass your driving test. Nothing is left to chance, and you are taught the driving lessons in the best possible way, so you make no mistake during your driving test.
To arrange your driving lessons please call us directly on 087 7624223.