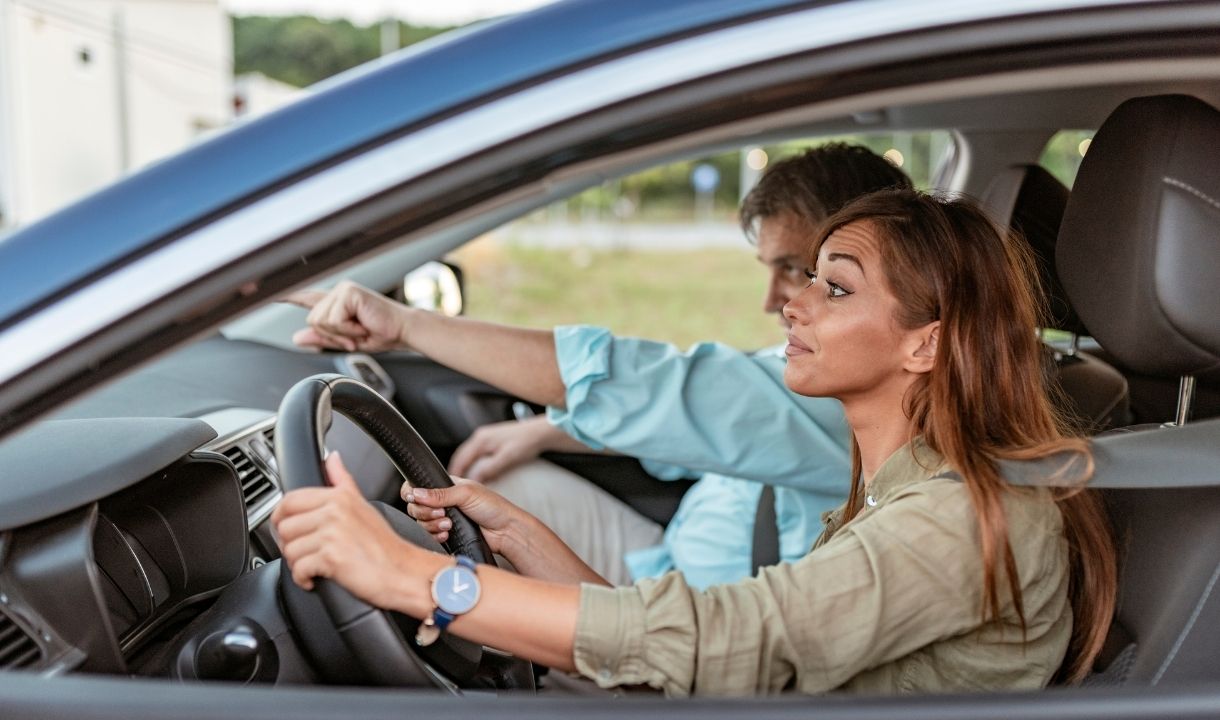 Are you looking to take driving lessons in or around Dublin? Do you want to learn with a friendly, patient, female instructor who can give you a great chance of passing your test the first time?
As an independent driving instructor, James Hickey can provide you with a high quality of training with lessons tailored to the individual pupil so you can be taught at the best place to suit you. This not only gives you the very best opportunity of passing your test but also to be able to drive safely, responsibly and confidently.
Whether you are a complete novice getting behind the steering wheel for the very first time, or a more experienced learner who has already had a number of lessons, A New Driver will provide you with the quality of tuition you need.
We teach with a calm and patient manner which puts even the most nervous pupils at ease very quickly. From preparing for the road to the advanced skills of driving for life, we will ensure you master the techniques and develop the attitude you'll need to become a safe, confident driver for life.
Over the years we have managed to accomplish a very high, first-time pass rate, working hard with our students to achieve this. Book your driving lessons today to organise pretest driving lessons in Coolock.
A New Driver Driving Lessons In Coolock
A New Driver is run by James Hickey who has been a driving instructor in North Dublin and in the UK for the past 10 years. Since 2009 he has helped thousands of pupils to pass their driving test first time in Ireland.
We place emphasis on quality, informative lessons, teaching you everything you need to know to not only pass your driving test at the first attempt but gain a skill that will see you safely through the rest of your driving lives.
As we specialise in Pretest Driving lessons we at A New Driver are immediately up to date with any changes in the Driving Test Routes or the RSA Driving Test Marking system. We also know exactly where the majority of faults are given and how to avoid getting them. If you have a driving test approaching in Dublin, our Pretest Driving Lessons Coolock will teach you everything you need to know to pass the driving test on the first attempt.
Our aim is to provide you with the tuition you need to pass your test the first time and to teach you the road skills you will require for the rest of your life. Our instructors are extremely patient and will tailor each lesson to suit your needs. We are very flexible and can arrange lessons to suit your schedule.
If you would like to book driving lessons or enquire about our services, feel free to call us on +353 87 7624 223.