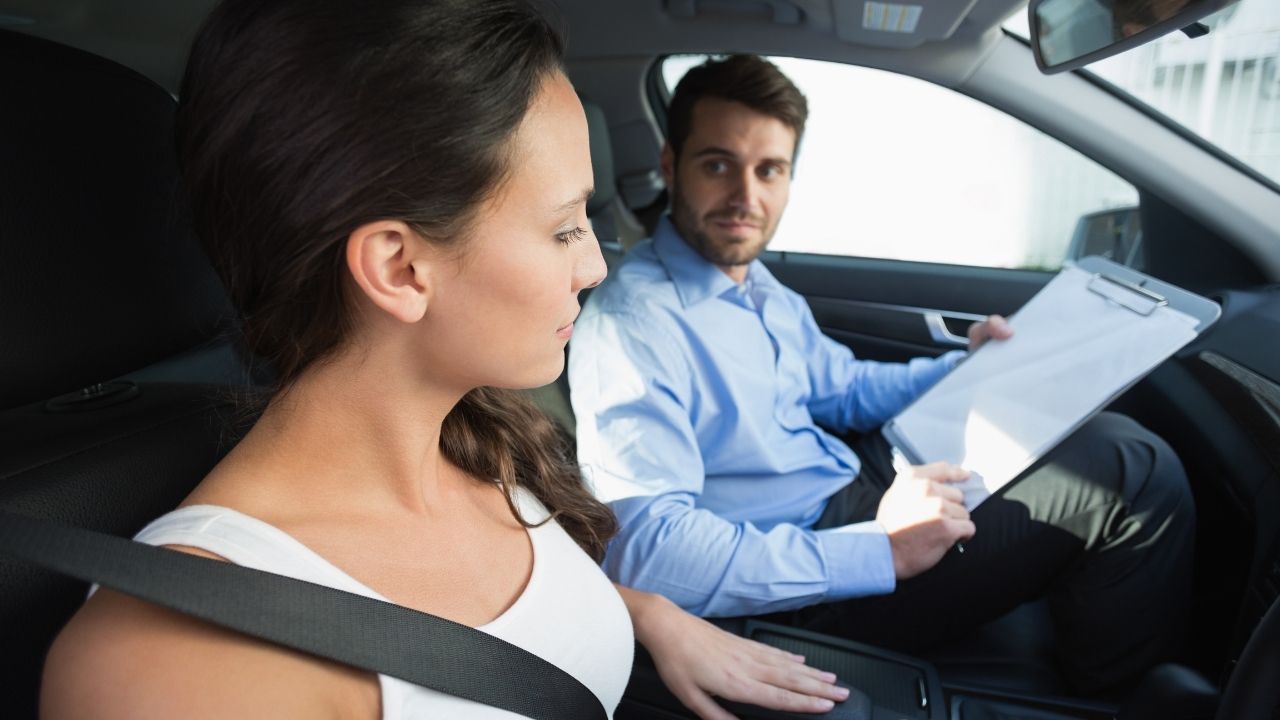 If you are looking for driving lessons in Santry then you have found the right driving school. A New Driver has professional instructors ready to get you on the road for your driving test. Our instructors are committed to making your driving lessons in Dublin as fun as possible while ensuring you are in safe hands.
Since April 2011 the Essential driving training (EDT) programme has become a requirement for all new drivers. At A New Driver we pride ourselves on providing excellent lessons, with attention to detail for all learners to pass their driving test. Our full 12-hour EDT driving lessons course addresses different aspects and skills that a learner is expected to complete to get ready for their driving test.
At every stage of your essential driving training (EDT) we here at A New Driver are very committed and enthusiastic about helping you to pass your driving test. We strive to get our pupils passed first time, by using up to date diagrams, fixed procedures and identifying weaknesses prior to your test. We can clearly identify the most important aspects of the test giving you the best chance of passing your test first time. All of our instructors are familiar with the many possible test routes and test centres in Dublin.
When we ask our customers how they found us 9 times out of 10 they say by searching in Google for either 'driving lessons Santry' or 'driving instructors Santry', There are so many driving instructors in Santry, Dublin, all competing for your business, so choosing the right one for your pre-test lessons or EDT lessons in Dublin is really important. Book your lessons quickly and easily by giving us a call and receive your driving lesson confirmation instantly.
Learning to Drive with Professional Driving Lessons in Santry
A New Driver has been delivering driving lessons in Santry, Dublin for many years now. Our excellent first time driving test pass rate and the professionalism of our driving instructors in Santry has built our excellent reputation and trust with people looking to learn to drive in Harrogate.
The prospect of learning to drive can be quite unnerving but don't worry, your A New Driver instructor is experienced and trained to a very high standard. All driving instructors are RSA approved with many years of experience so you will be in safe hands.
Our Dublin based driving instructors are achieving a much higher pass rate due to their knowledge of the area, professionalism, and experience of judging when their pupils are ready to pass take their driving test.
Learning to drive in the beautiful town of Santry couldn't be simpler to achieve with A New Driver. As you are progressing through your driving lessons in Santry and becoming more confident you will move on to driving around Santry town centre, learning to manoeuvre the car around a corner, parking between two cars, turning in the road and much more.
With calm, patient and highly trained instructors A New Driver is looking forward to helping you achieve your driving goals.