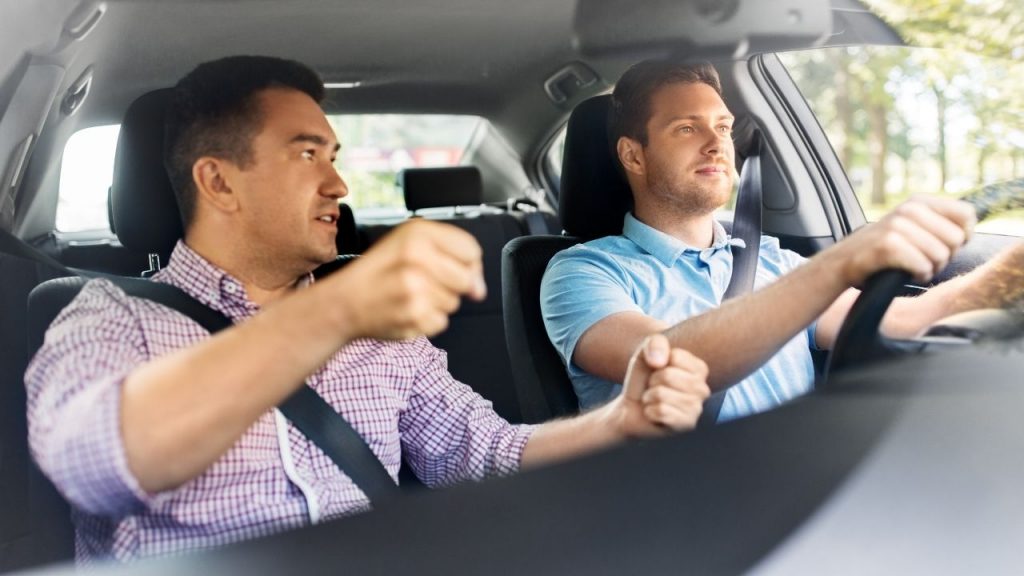 Are you ready to embark on the journey of becoming a confident and skilled driver? Look no further than A New Driver in Lucan. Our top-notch driving lesson services offer a comprehensive learning experience, tailored to meet the individual needs of each student. At A New Driver, we pride ourselves on providing high-quality instruction that not only helps you pass your driving test with ease but also equips you with the skills needed for a lifetime of safe and responsible driving.
Expert Instructors
At A New Driver, our highly experienced and RSA (Road Safety Authority) certified instructors are passionate about teaching and committed to helping students succeed. Our instructors have an in-depth understanding of the latest driving techniques and safety regulations, ensuring that your lessons are both up-to-date and informative. With our friendly and patient approach, our instructors create a comfortable learning environment where students can ask questions, make mistakes, and ultimately grow as confident drivers.
Tailored Lesson Plans
We understand that each learner is unique, and our driving lesson services are designed to cater to individual needs and learning styles. After a thorough assessment of your current driving abilities and learning preferences, our instructors will develop a customized lesson plan to help you progress at a pace that suits you best. Whether you are a complete beginner or an experienced driver looking to brush up on your skills, we have the expertise to guide you every step of the way.
Comprehensive Course Coverage
Our driving lessons cover all aspects of driving, including vehicle control, road awareness, defensive driving techniques, and essential driving theory. Our lessons will also familiarize you with the rules of the road and safe driving practices, helping you become a responsible road user. We ensure that our students are thoroughly prepared for the driving test, addressing any areas of concern and providing ample opportunities to practice under real-life conditions.
Flexible Scheduling
At A New Driver, we value your time and understand that it can be challenging to fit driving lessons into a busy schedule. That's why we offer flexible scheduling options, including weekends and evenings, to accommodate your needs. Our instructors are available for both standard and intensive courses, allowing you to choose the pace that works best for you.
Modern Fleet
Safety and comfort are our top priorities, which is why our driving school features a modern fleet of dual-controlled, well-maintained vehicles. These vehicles are equipped with the latest safety features and technology, providing you with a reliable and comfortable learning experience. Our range of vehicles also includes manual and automatic transmission options, giving you the opportunity to learn on the vehicle type you prefer.
Affordable Pricing
We believe that quality driving lessons should be accessible to everyone, which is why we strive to offer competitive pricing without compromising on the quality of instruction. Our affordable lesson packages and flexible payment options make it easy for you to invest in your driving future.
Contact Us
A New Driver in Lucan is your ultimate destination for exceptional driving lessons that will set you on the path to success. With our expert instructors, tailored lesson plans, comprehensive course coverage, flexible scheduling, modern fleet, and affordable pricing, you can trust us to help you become a skilled and responsible driver. Don't wait any longer – contact A New Driver today and take the first step towards mastering the art of driving.