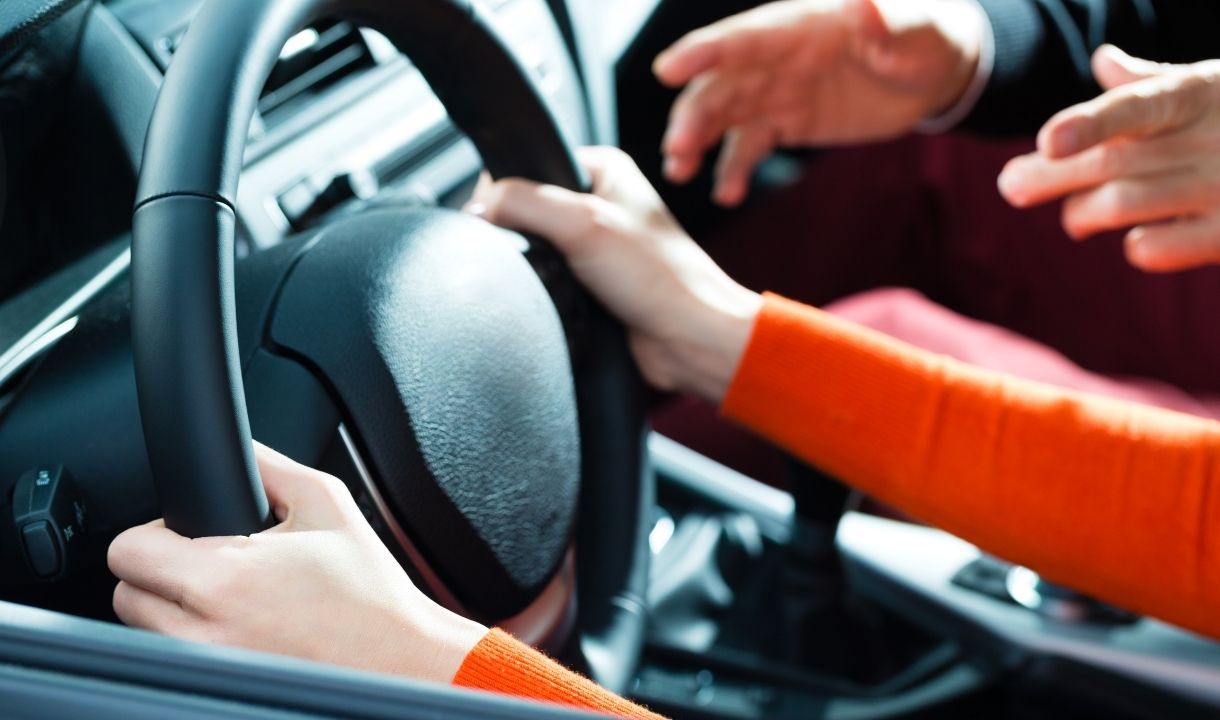 So you're considering starting to drive! Congratulations! This is a massive step in your life. Learning to drive is probably one of the most liberating experiences you can achieve. The freedom of being able to get up and drive where you want when you want is a fantastic feeling and I'm delighted you are here to start!
From the very first second you sit into the car with your A New Driver driving instructor, you will know you're going to pass your driving test for driving lessons in North Dublin.
Your driving lessons in North Dublin will be broken down step by step to ensure that you learn every single last detail you need to know in order for you to pass your driving test and to ensure nothing is left to chance.
We teach you the same way we were taught as driving instructors. That is to have no faults at all in your driving test. When you learn to drive in such a way you become the best possible driver you can be and when you sit your driving test you will confidently pass it without even thinking about it.
Learning to drive might seem hard if you don't get the right Instructor but in our training centre, we have RSA approved instructors to help you. Let us be your training partner in Dublin and pass your driving test the first time.
Driving Lessons North Dublin – How Do We Do It?
If you live, work or study in North Dublin and you're looking for a driving school that can teach you to learn to drive and pass your driving test the first time round, then look no further.
A New Driver has it all and it's plain to see just from looking on our home page what we have to offer students looking for driving lessons in North Dublin. We have an excellent Pass Rate in North Dublin.
So how do we do it? Well, that's easy. We have the best driving instructors in North Dublin who have demonstrated to us that they know the Dublin driving test routes like they know the inside of their house.
Our Dublin instructors undergo exams under the strict scrutiny of the Driving Standards Agency (D.S.A) and obtained the qualification A.D.I (Approved Driving Instructor)
It's our attention to every last detail that makes us the best. Not for one second to we settle for second best because if we do then we just end up being another one of the hundreds of driving schools out there just giving ordinary driving lessons with ordinary results.
The excellent pass rate which we have reached is something that we're not letting go of and if you're looking for Driving Lessons North Dublin then you're sure to pass your test with us. No other driving school comes close to what we do and it's very easy to see why.
All our students know that when they book driving lessons with us, they're sure to pass their driving test the first time round and this is why everyone in North Dublin is choosing A New Driver as their number one driving school. Get the confidence to pass your test and book with us today!