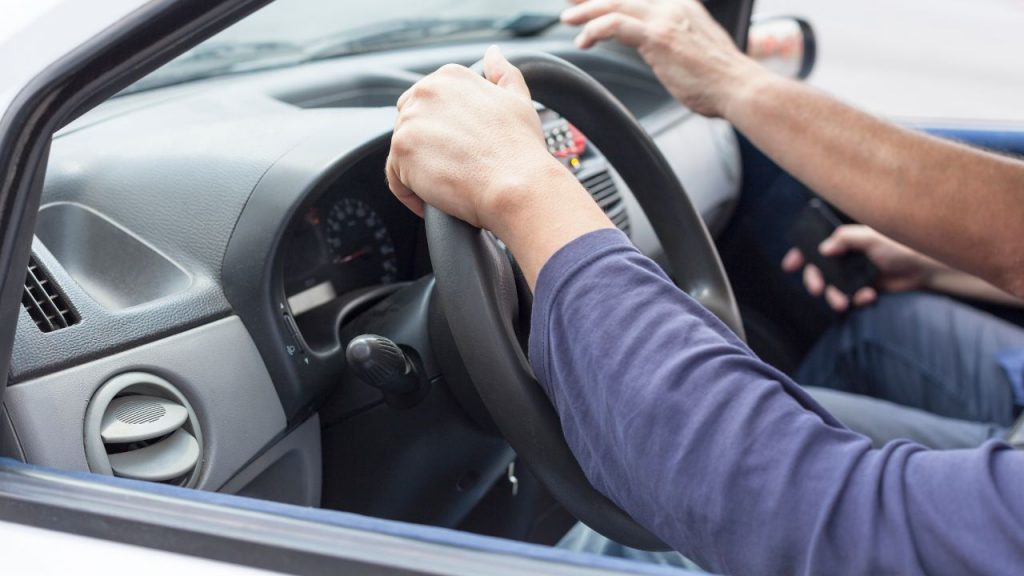 Learning how to drive is an exciting milestone in life, and choosing the right driving school can make all the difference. If you're located in Skerries, a picturesque coastal town in Ireland, look no further than A New Driver for top-notch driving lessons. With a team of experienced and highly qualified instructors, A New Driver offers comprehensive driving lessons in Skerries that cater to learners of all ages and skill levels. Read on to discover why A New Driver is the driving school of choice for many aspiring drivers in Skerries.
Professional Instructors
A New Driver takes pride in its team of professional instructors who are certified and experienced in teaching driving skills. All instructors at A New Driver are RSA (Road Safety Authority) approved, ensuring that learners receive the highest standard of training. We possess in-depth knowledge of the local roads and traffic conditions in Skerries, which allows us to tailor the lessons to suit the specific needs of each learner. With our friendly and patient approach, A New Driver's instructors create a comfortable and encouraging learning environment that helps learners build confidence behind the wheel.
Comprehensive Curriculum
A New Driver offers a comprehensive curriculum that covers all aspects of driving, from basic car controls to advanced driving techniques. The lessons are designed to meet the individual needs of each learner, whether we are beginners, nervous drivers, or looking to improve existing driving skills. The curriculum includes theoretical lessons on road signs, rules, and regulations, as well as practical lessons that focus on maneuvering, parking, and navigating different road types. Learners also receive guidance on defensive driving techniques and hazard awareness, which are essential for safe driving.
Flexible Lesson Options
A New Driver understands that learners have different schedules and commitments, and offers flexible lesson options to accommodate needs. Learners can choose from a range of lesson durations, including 1-hour, 1.5-hour, and 2-hour lessons, depending on preferences and availability. A New Driver also offers both manual and automatic driving lessons, allowing learners to choose the transmission type that suits best. Learners can also opt for intensive driving courses for faster progress, or refresher lessons for those who want to brush up skills.
Safe and Modern Vehicles
A New Driver's fleet of vehicles is regularly maintained and kept in excellent condition to ensure learners' safety. The vehicles are equipped with dual controls, which allow the instructors to take control in case of emergencies, providing learners with an added layer of security. The vehicles are also modern and equipped with the latest safety features, providing learners with a realistic and up-to-date driving experience.
Affordable Pricing
A New Driver offers competitive pricing for its driving lessons in Skerries, making it accessible for learners of all budgets. The driving school offers various lesson packages at discounted rates, and learners can also avail of special offers or promotions from time to time. A New Driver's transparent pricing policy ensures that learners know exactly what we are paying for, with no hidden charges or surprises.
Enroll in A New Driver today
If you're looking for reliable, professional, and flexible driving lessons in Skerries, A New Driver is the perfect choice. With its team of experienced instructors, comprehensive curriculum, flexible lesson options, safe vehicles, and affordable pricing, A New Driver provides learners with the skills and confidence needed to become safe and responsible drivers. Enroll in A New Driver today and embark on your driving journey with confidence.