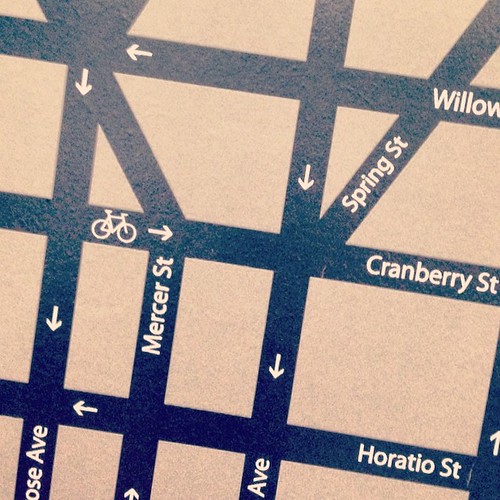 Are you ready to hit the road with confidence and skill? Look no further than A New Driver's driving lessons in Stillorgan. We are a local business dedicated to providing top-notch driving instruction to new and aspiring drivers in the Stillorgan area. With our experienced instructors, comprehensive curriculum, and personalized approach, you can trust us to help you become a safe and confident driver.
Learning to drive is a milestone in anyone's life. It opens up new opportunities, increases independence, and provides a sense of freedom. However, it is essential to receive proper training to ensure you are equipped with the necessary skills to navigate the roads safely. That's where A New Driver comes in. We offer a wide range of driving lessons tailored to suit your individual needs, whether you are a complete beginner or looking to brush up on your driving skills.
One of the key factors that sets A New Driver apart is our team of experienced instructors. Our instructors are not only highly qualified but also patient, friendly, and professional. We are passionate about teaching and have a wealth of experience in helping learners of all ages and backgrounds become competent and confident drivers. Our instructors create a relaxed and supportive learning environment, where you can feel comfortable to ask questions, make mistakes, and learn at your own pace.
Our comprehensive curriculum covers all aspects of driving, including theory, practical skills, and road safety. We ensure that our students are well-versed in the rules of the road, defensive driving techniques, and hazard awareness. Our lessons are structured and organized, with a clear progression plan to help you build your skills step-by-step. From basic car control to complex maneuvers, we cover it all, ensuring that you are well-prepared for the challenges you may encounter on the road.
At A New Driver, we understand that every learner is unique, with different learning styles and needs. That's why we offer personalized instruction to cater to your individual requirements. Our instructors will assess your driving abilities and customize your lessons accordingly, focusing on areas that need improvement and reinforcing your strengths. We believe that tailoring our lessons to your specific needs is the most effective way to ensure that you become a safe and confident driver.
Safety is our top priority at A New Driver. We emphasize the importance of defensive driving and teach our students how to anticipate and avoid potential hazards on the road. We also provide guidance on proper vehicle maintenance and inspection, as well as how to handle emergencies and unexpected situations. Our goal is to instill safe driving habits in our students from day one, so we can develop a responsible and cautious approach to driving that will last a lifetime.
Convenience is another aspect that sets A New Driver apart. We offer flexible scheduling options to accommodate your busy lifestyle. Whether you prefer weekday or weekend lessons, daytime or evening sessions, we can find a schedule that works for you. We also provide pick-up and drop-off services, so you can learn to drive in your own familiar surroundings. Our aim is to make the learning process as convenient and hassle-free as possible for our students.
In addition to our regular driving lessons, we also offer pre-test lessons and mock driving tests to prepare you for the practical driving test. Our instructors are well-versed in the requirements of the driving test and can provide you with valuable tips and guidance to increase your chances of passing the test on your first attempt. We are committed to helping you achieve your goal of obtaining a full driving license and becoming a safe and competent driver.
If you are looking for top-quality driving lessons in Stillorgan, look no further than A New Driver. With our experienced instructors, comprehensive curriculum, personalized approach, and commitment to safety and convenience, we are the driving school of choice for new and aspiring drivers in the area. Contact us today to start your journey towards becoming a confident and responsible driver.