Should I do Pre-Test driving lessons before my test?
We have a great track record and pass rate for all our students. We offer our highly successful pre-test less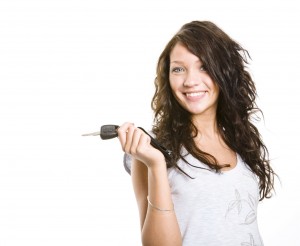 ons to all our Dublin students.
We can't stress enough how import a pre-test is to passing your drivers licence test in the greater Dublin area.
We can cover (within reason) the specific areas you will be tested on and therefore increase the probability of catching any problems that might occur during your test.
A pre-test lesson also works as a mental boost to your overall confidence before you take the real test. Having gone through a dry run and getting the advice from the ADI Instructor will leave you more relaxed and happier going into your test.
If you would like to discuss the the options or have a chat about the benefits in more detail then feel free to call me for some advice.
There's a reason why we get so many referrals from past students for our pre-test lesson service – we really do get results.
James Hickey 087 7624223